New Orleans top executive search firm.
Enter your contact information below to see MyGateway in action:
Experience the Gateway difference.
Among executive recruiting firms, Gateway has stood head and shoulders above the competition for over 20 years.
We continue to innovate with an approach that has proven results in both identification of high performing executive talent as well as the recruitment and retention of that talent.
Take a look at the brief 3 minute video of how our solution, MyGateway, works. And then if you'd like to find out more drop us a note for a personalized demonstration. We'll even leave you with logins so you can go in and take a look around at your leisure after we've met. You can't break anything, or at least nobody has managed to yet!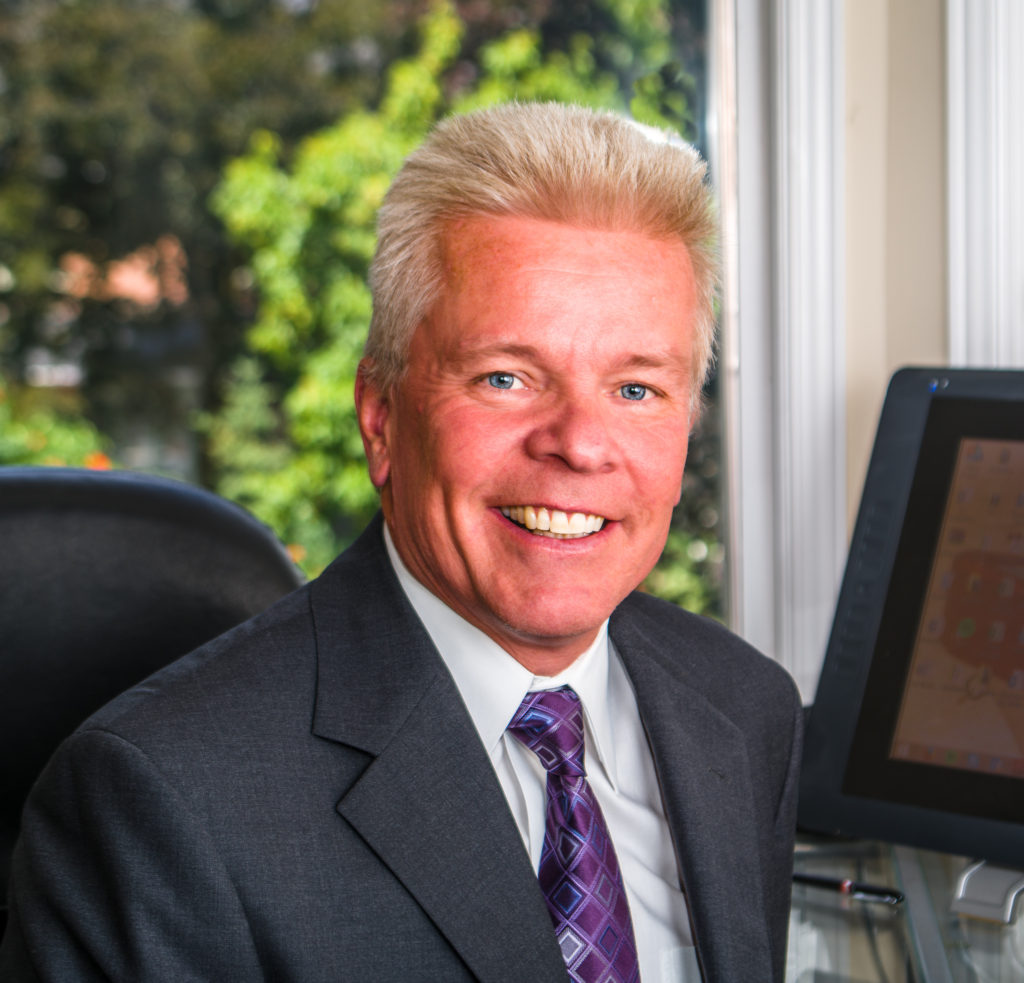 President, Gateway Staffing
MyGateway is nothing more than the portal that provides you with complete 24X7 access to our work product. Unlike the vast majority of retained search firms we don't cloak what we do in a shroud of secrecy, all of our executive search assignments are available online to our clients.
Not only do we provide you with access to all candidate selection information via secure login but we also show you the information that we present to identified individuals in order to market your opportunity to them and encourage that initial conversation.
So what will I see inside MyGateway?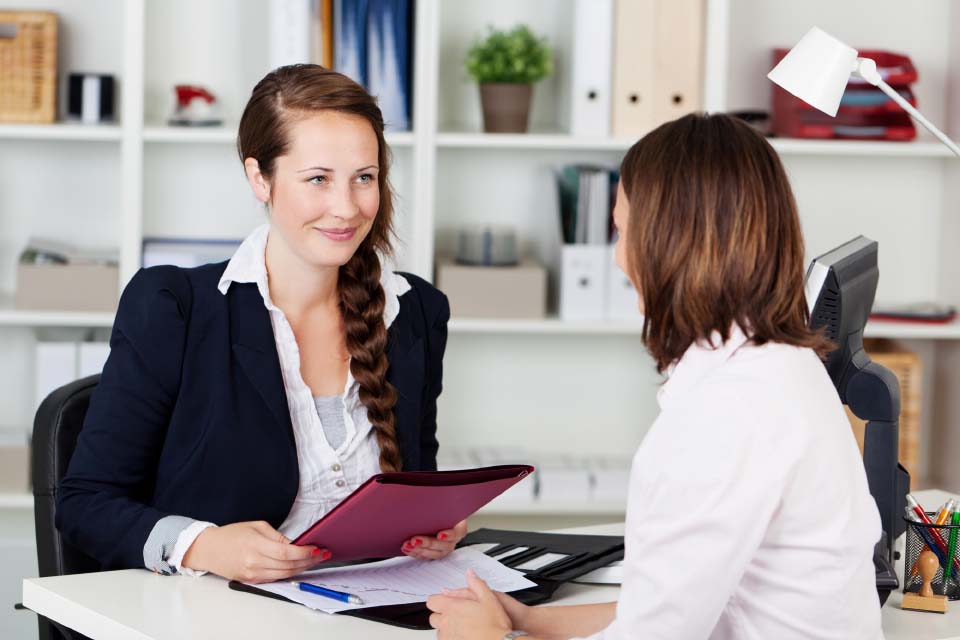 Candidate presentation materials
The portal has two sections; the first section shows all of the candidate relevant information. Obviously, the job description is there but beyond that we also provide you with a copy of the recording of the initial intake or briefing call.
We also provide you with what we call the Candidate briefing Pack. This is a marketing document that explains our process to the candidate but also gives them an outline of the required skills, experiences and traits for the role.
The job target is a key differentiator for us when doing executive search recruitment.
Gateway is a proud customer of Predictive Index and the PI suite of tools have been proven to aid in all aspects of organizational development. With over 8,000 customers in the United States they have proven themselves in their ability to engage employees and get the best out of them.
We use the Predictive Index tools to establish what behavioral traits and cognitive skills will complement the skills, experience and education that you've identified in the job description.
Once we've established that metric we share it with you (it's arrived at through two questionnaires, it's not an onerous process) and ensure that we're on the same page.
That document magically appears in MyGateway for you to review or download at any time.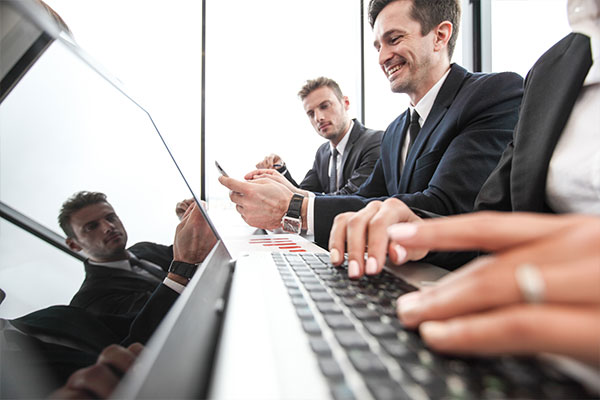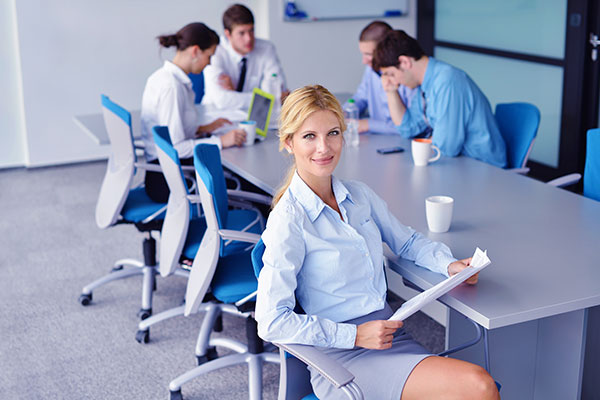 Candidate selection materials
A landmark study by Frank L. Schmidt and John E. Hunter took a variety of prior studies to evaluate the ability of various selection methods to predict future on the job performance.
Not surprisingly, doing the job was the most reliable indicator but this should not be confused with prior experience at another company. It's a different company, different environment and different employees.
It must be stressed, however, that as a standalone none of these screening methods are fool proof. The goal is to collect a body of evidence that hopefully adds enough certainty to the executive search that you, Gateway and your next executive recruit are confident will be a success.
The resume.
Obviously, a great starting point but a resume isn't a statement of fact, it's a marketing document. Negative information is omitted, perhaps a little exaggeration and all wrapped up in hopefully a 2-3 page document that barely outlines years of experience.
Even assuming fact, work experience typically only adds 5% validity to predicting on the job success so we shouldn't overrate its importance.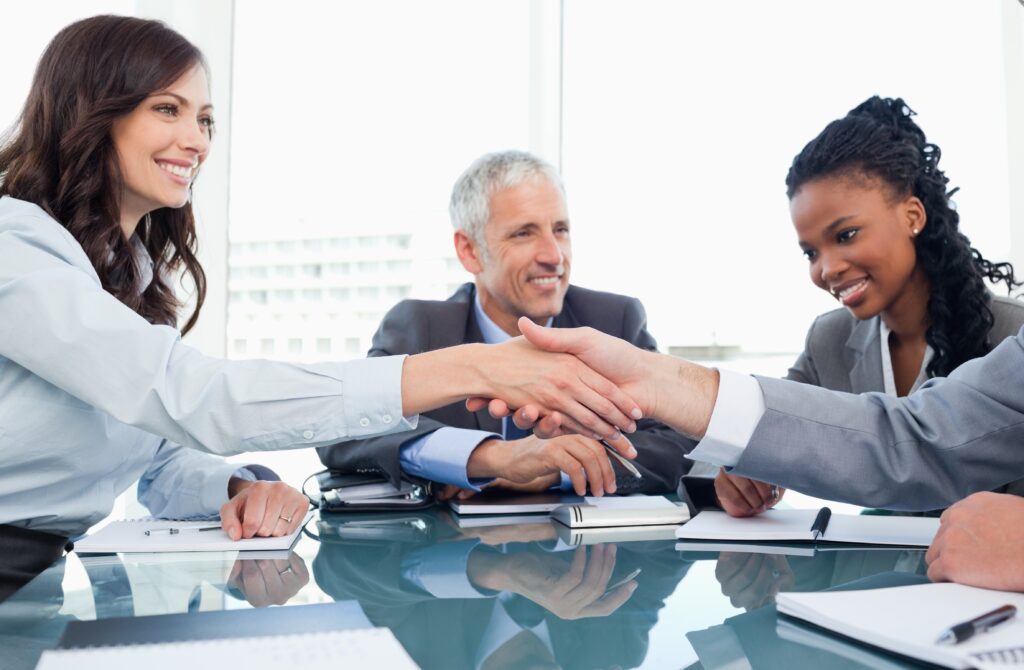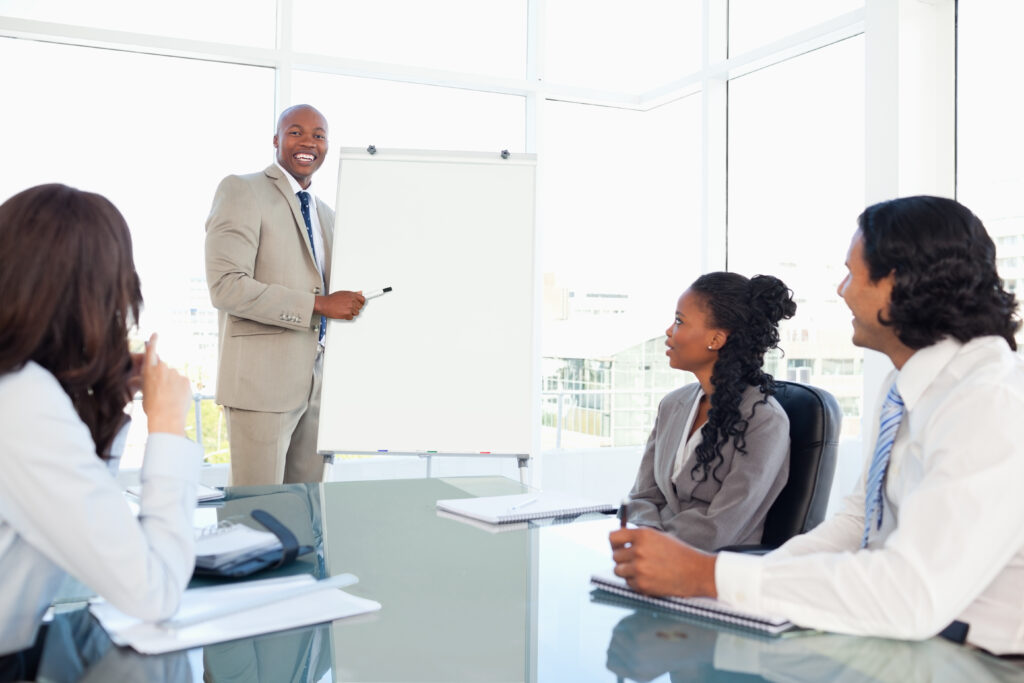 Schmidt and Hunter found that the cognitive test was an accurate predictor of on the job success 42% of the time.
This is massive.
What we don't have data on is the increased validity of the cognitive test when we have already assessed what cognitive skills you're looking for.
The Predictive Index test assesses three aspects of cognitive ability.
Schmidt and Hunter's research found that the more complex the job, the greater the demand for higher cognitive abilities.
Today's executives face increasingly complex challenges at work.
The behavioral assessment
As a predictor of future on the job success, the behavioral survey has limited value, predicting success a mere 8% of the time.
With that said, in our opinion part of its exceptional value is in providing a roadmap to both you and your new hire of what motivates, what engages and effective communication styles.
Engagement is essential in on the job success. Statistically, engaged employees are 20% more productive, add 9% to share value. are absent from work less and more likely to stay at a company.
In short, there is no good reason to not engage your employees at any level and Gateway can help you with the tools to not only engage the new hire that we identify for you but also the people that surround that person.
See below on what this increased engagement means to you, our customer in terms of our candidate retention guarantee.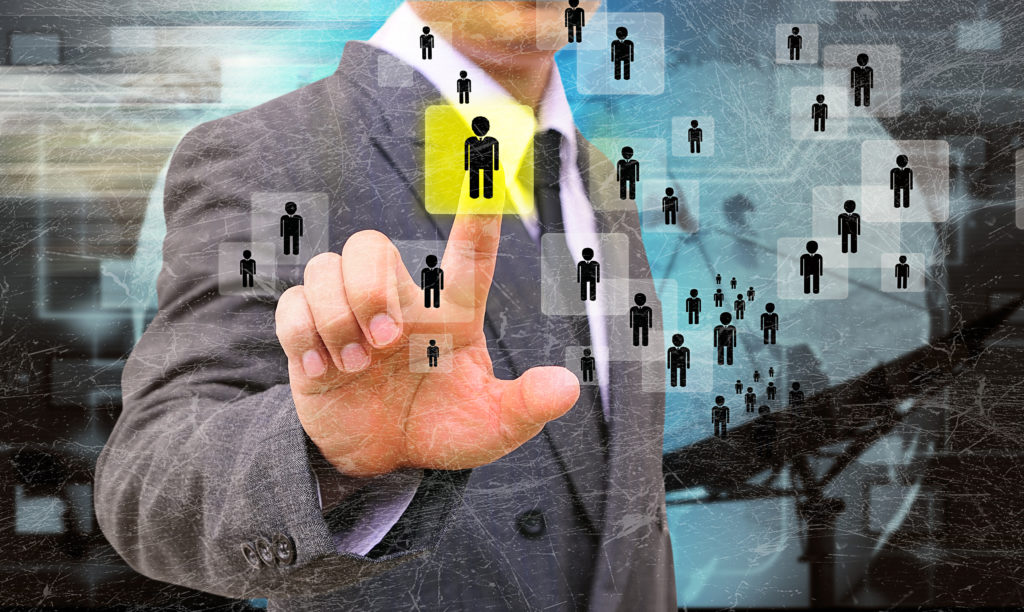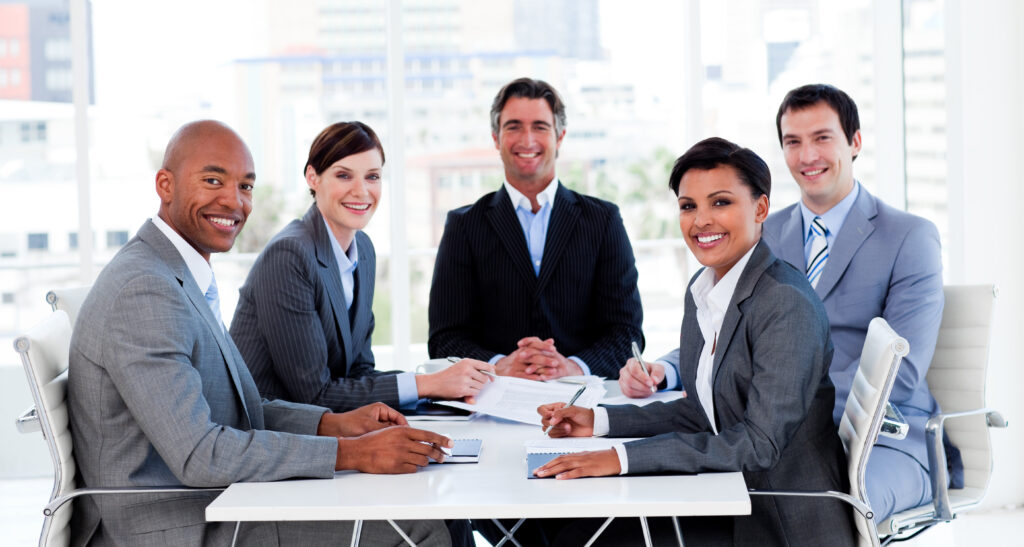 On the portal you will also see the candidate interview that Gateway conducts on your behalf. All interviews are recorded in .mp4 format and uploaded to the secure portal.
The interview questions are prescribed and negotiated with you and as such are structured interviews.
Research shows that a structured interview is an accurate predictor of success 18% of the time, an unstructured interview only 13% of the time.
Additionally, while an interviewer can form an opinion of a candidate in less than a tenth of a second, a structured interview has been shown to overcome many biases. Indeed, structured interviews are proven to be legally defensible and ask any other executive search firm if they can provide video copies of the candidates that were interviewed. If you find yourself in that situation, ask your attorney to call us.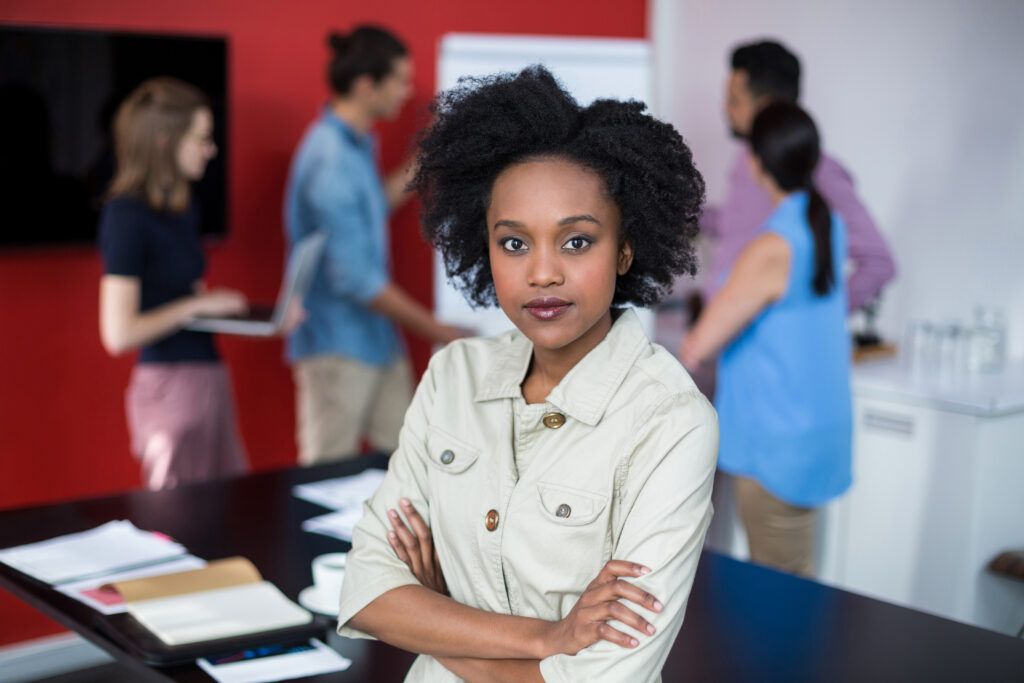 Remember what we said about employee engagement?
Behavioral studies are key to understanding and quantifying a person's behavioral traits, communication style, management style and selling style (we all sell).
It's rare that you can go to the website of an executive recruiting firm and have poetry from a 17th century poet quoted to you.
As John Donne said, "no man is an island". Today he may choose his words a little more carefully but let's focus on the sentiment, not the word track.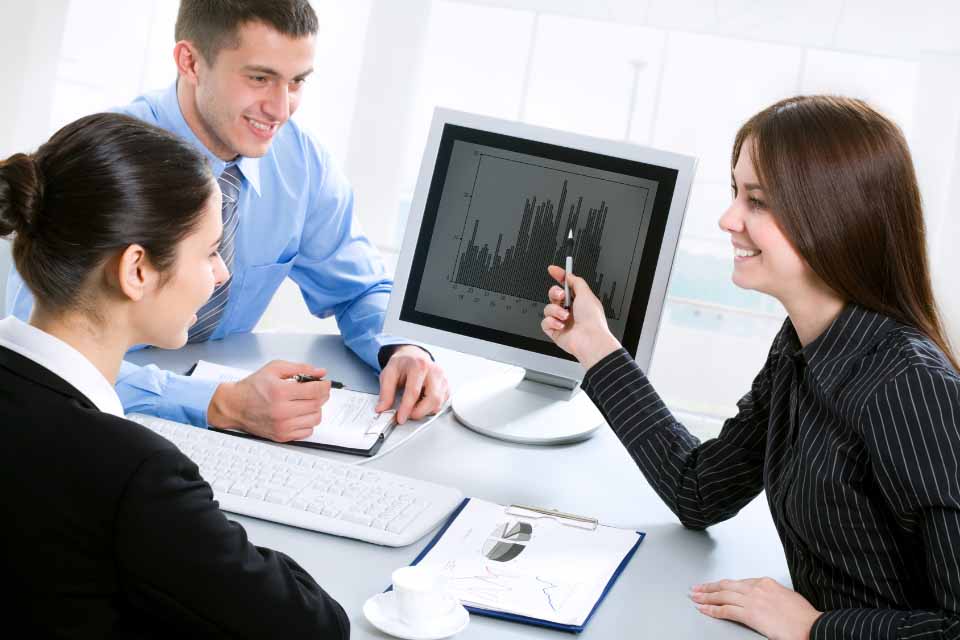 Employee engagement and its effect on employee retention
Numerous studies have shown a very direct and obvious cause and effect between employee engagement and positive employee behaviors.
Let's go back to that word behaviors.
Pretty much the only certain way to ensure employee engagement is to ensure that you have a behavioral fit. By benchmarking the role at the outset of the executive search Gateway can go a long way towards ensuring that behavioral fit, hence employee engagement.
Most studies indicate that only 15% of the workforce is engaged by their jobs. Granted, that percentage is higher among business leaders but those business leaders have an impact on the engagement of the teams that work for them.
Gateway's use of behavioral studies from predictive Index not only provides the behavioral overview of the candidate but give that candidate tremendous insights in to their very own traits and that self awareness has numerous benefits on the job.
Additionally, we have introduced many of our clients to the PI suite of tools for employee retention and engagement as they are key assets in organizational development.
And why not have an engaged force?
Studies have shown that:
An engaged workforce is 20% more productive than a disengaged one.
An engaged workforce adds 9% to share value
Customer retention is 233% higher in companies where the customer facing contacts are engaged.
Engaged employees don't leave companies, they stay on average 7.4 months longer.
Only 12% of engaged employees would leave a job for more money.
89% of disengaged ones would.
Given all of this information as well as collected information usoing this methodology in our executive search projects, we are comfortable offering what is probably the longest employee retention guarantee in the industry.
We know you want to know what it is.
Call or email us. You simply can't afford to continue to recruit, replace, rinse and repeat.
Trust us.
Great people make great companies.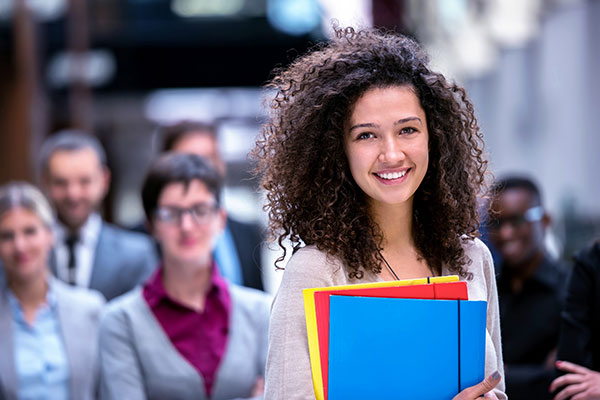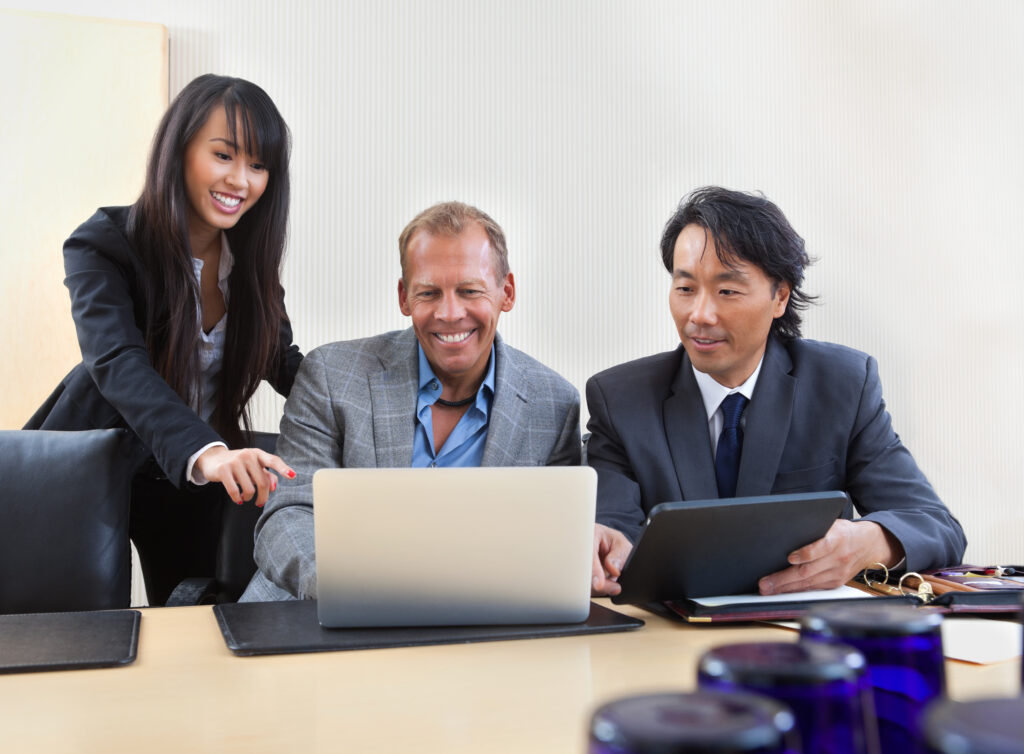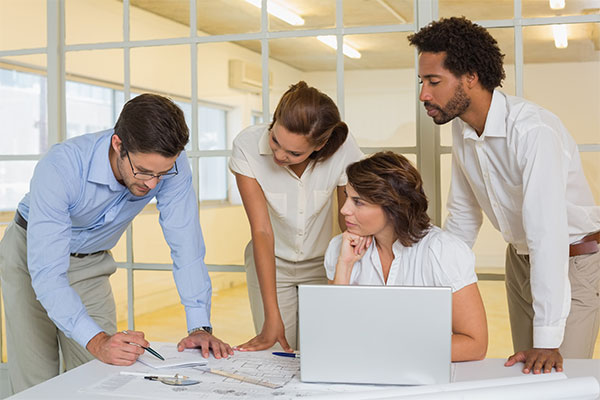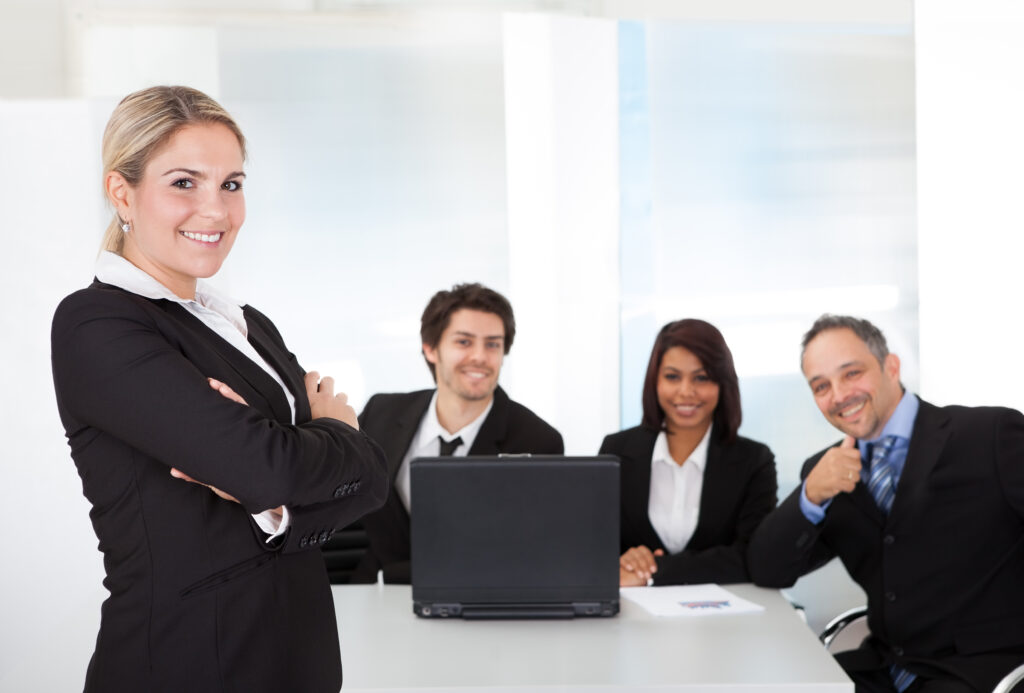 Enter your contact information below to see MyGateway in action: