Recruiting and retaining an engaged executive.
Enter your contact information below to see MyGateway in action:
Enter your contact information below to see MyGateway in action:
Experience the Gateway difference.
Gateway has been in operation for over 20 years. Its President and founder still gladly works a desk and has been instrumental in redefining how search firms should work.
Here at Gateway we have a mantra, don't ask how little you can do for the fee, ask how much. And we have an executive search process in place that has catapulted us to be one of the top search firms.
This philosophy as well as a commitment to blending the latest tools that facilitate the executive recruiting process with the more traditional approaches that are still employed by search firms across the country allows us to search and select the absolute best talent and provide you with metrics to prove it.
Take a look at the video on this page for a quick overview of MyGateway in action or drop us a note to schedule a demonstration of MyGateway in action.
The key to executive search is, in our view, not executive search, but executive retention.
40% of American companies report that employee loss is their #1 concern and when it can cost as much as 200% of salary to replace executive talent, executive retention is the challenge, not executive search.
Ultimately, it's a lot easier to proactively solve the problem.
So how and why does an executive search firm work to retain top talent?
There are two foundations to any employee retention strategy. Our job as an executive search firm is to offer our guidance on how you can not only hire the top executive talent but also retain the top executive talent.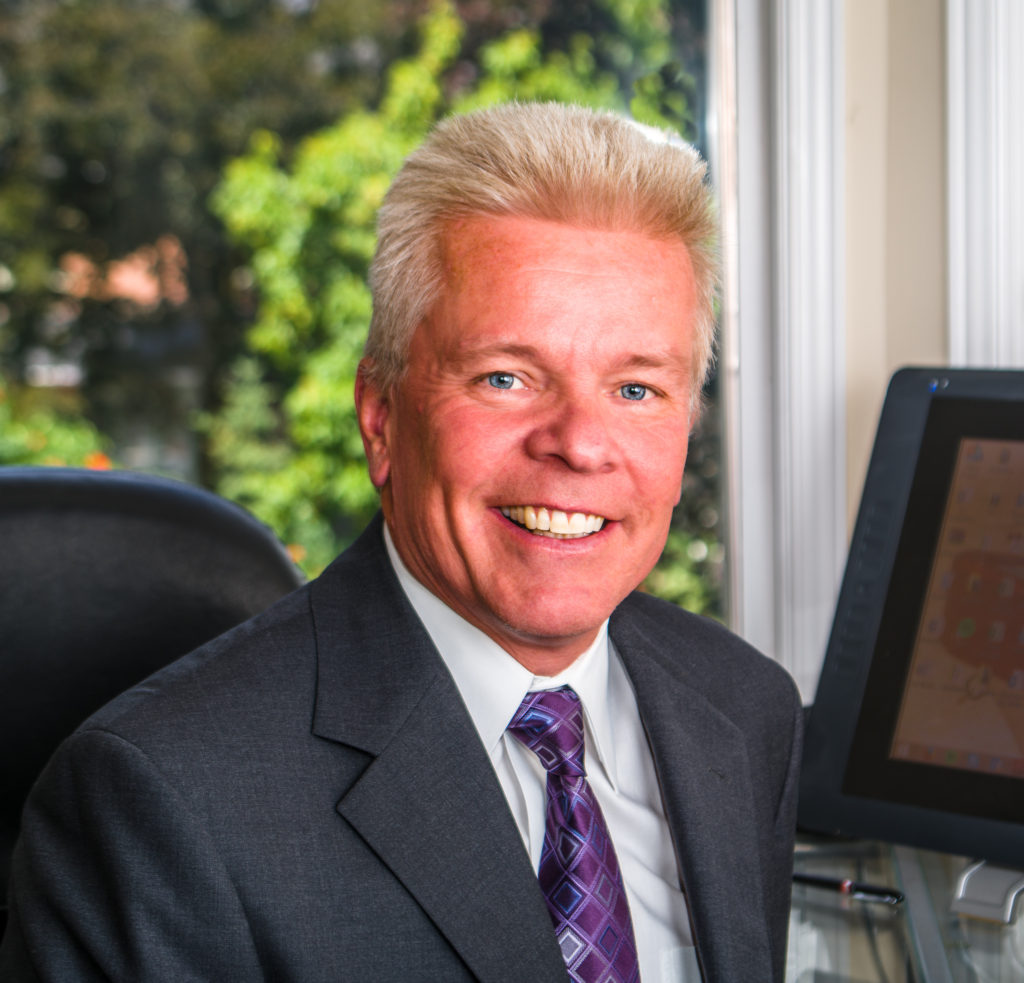 President, Gateway Staffing
Employee engagement and retention
Employee engagement is critical at all levels of the organization. And most companies are awful at it. Around 15% of employees are engaged at work and of course the wrong manager exacerbates the issue.
Gateway's strategy is to provide a shortlist of qualified candidates who not only check all of the boxes as far as hard skills but have the right executive talents to not only shine in an organization but to allow the people that work for them to shine.
As the poet John Donne said, "no man is an island". He said it in the late 17th century so we'll forgive him the implied sexism. This is particularly true of corporate leadership.
Gateway uses the Predictive Index suite of tools to support the more traditional facets of executive search with behavioral surveys that essentially give both you and the new employee a roadmap on what motivates them but also how they can best manage, motivate and communicate with their teams.
This is where your organization can shine. Research has shown 20 more productivity, 9% higher share price, 233% better customer retention, reduced employee turnover and reduced absenteeism among engaged employees.
And it all starts with the right management team.
Strike that, it all starts with the right executive search firm that can identify the right management talent.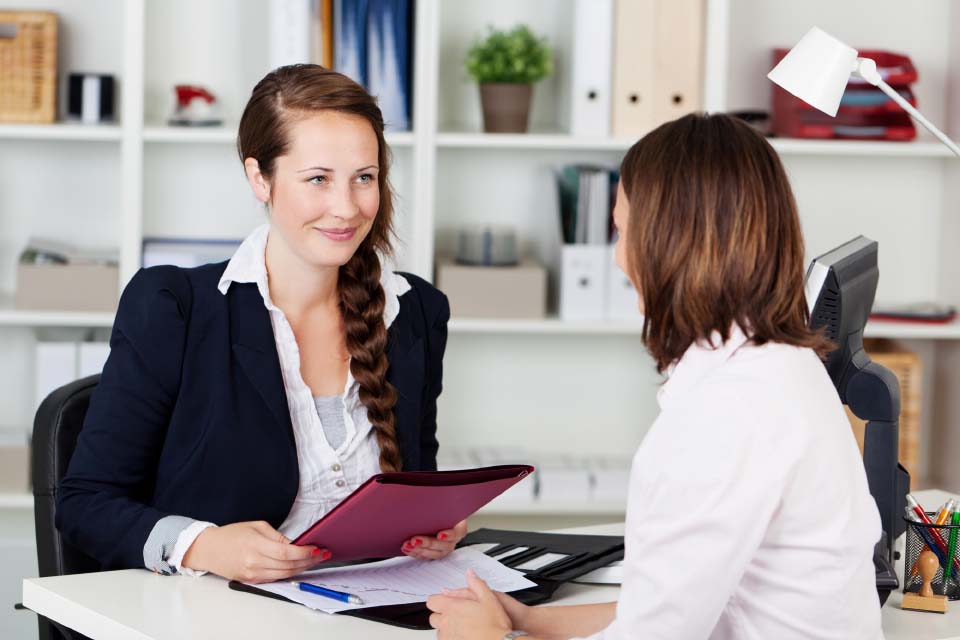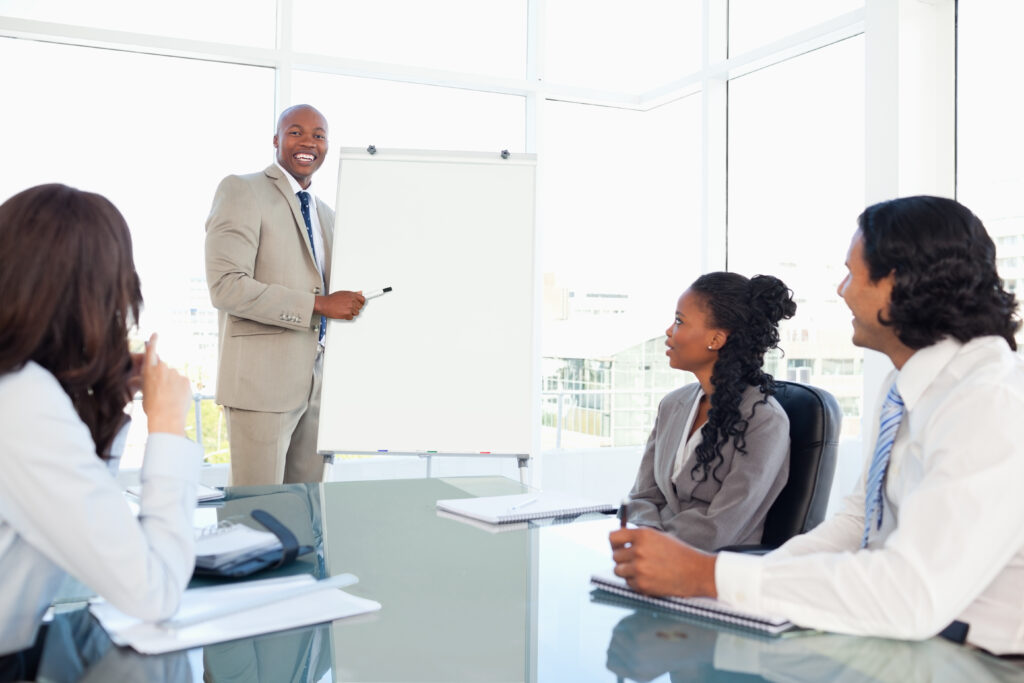 Top rated executive search firms recognize that even though the word "selection" is missing from our corporate label, it is a key part of any executive recruiter's value add.
At Gateway, any executive search project starts with the understanding the brief.
Obviously, hard skills, corporate environment, career path all play a part in the brief but through our use of the Predictive Index suite of tools we can also establish a metric on cognitive skills as well as behavioral attributes to ensure that we get a holistic understanding of the candidate that you're looking to hire.
Predictive Index allows us to quantify those areas of the candidate avatar that most executive recruiters can only talk around. It also allows you the client the opportunity to fully understand what we're doing because the report is what is defined as the "Job Target", it is quite literally what we're aiming for.
The cognitive test is a key metric in identifying talent and while the natural tendency is to say that you need the highest score possible, you don't. PI has a data bank of thousands of test results and they are experts at establishing the metric that you should hire for (assuming of course that the candidate skills and experience are a match.
Once we have established a full brief we then develop marketing materials for you to approve that we present to an identified candidate. This material acts as a tool to engage the candidate at the outset.
All written outreach is written by a trained copywriter. The entire candidate outreach is treated as a marketing exercise and it is this shift that ensures responsiveness by the talent pool that i swell above industry average.
This matters.
Statistically, it is the top 14% of candidates for any role that are high performers. We absolutely KNOW when our executive search team has headhunted top talent. Any recruiter can identify high achievers when it comes to skills and experience. What they can't do is identify a behavioral or cognitive fit.
We can.
Now, let's assume that you need us to present a shortlist of four candidates, given that we're looking to identify, interview and test the top 14%, or 1 in 6, this basically means that we need to search and select 24 candidates.
If you're in a tightly defined niche this can be a challenge and obviously, you'll know it because this won't be the first time you've had a search firm call your search a headhunt for a unicorn or purple squirrel. This absolutely is not an issue to us. If we can only identify a smaller talent pool, you have the full report on each candidate to see exactly where you want to compromise the brief.

Part of the beauty of identifying a behavioral "target" as part of the brief is that when a candidate replies with their behavioral responses we can help you with interview questions that are targeted towards the behaviors that they maybe don't show a complete fit for. Gone are the days of the perennial favourite behavioral questions at interview.
Along with the Predictive Index tools we also provide you with a .mp4 file of the interview that we had with the candidate.

This is a massive time saver for you as it allows you to "virtually" meet the candidate while having a morning cup of coffee or whatever.
No more blocking days off at a time so that you can interview.

All interviews are structured which are proven to minimize inherent bias in the interviewing process and we negotiate the questions with you prior to engagement so that you can control what questions are asked. We don't score responses but ask that you do.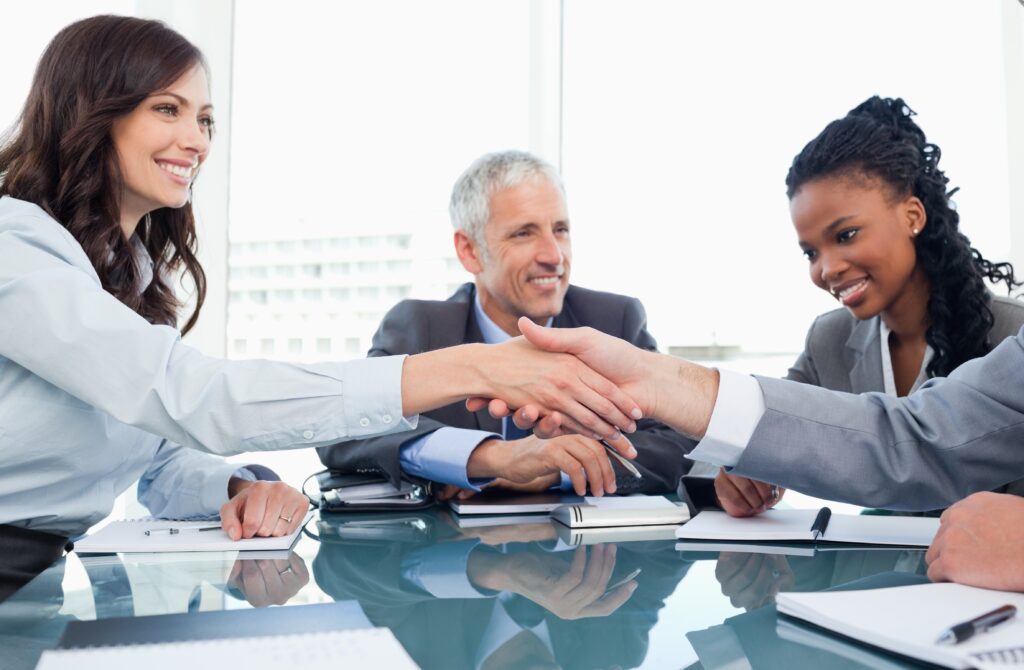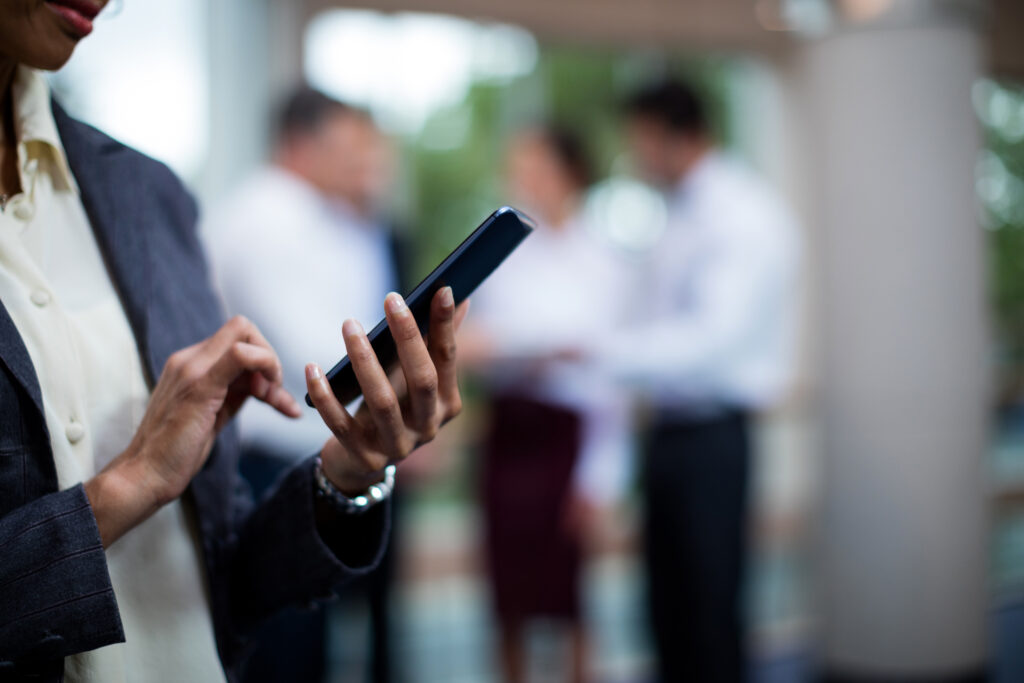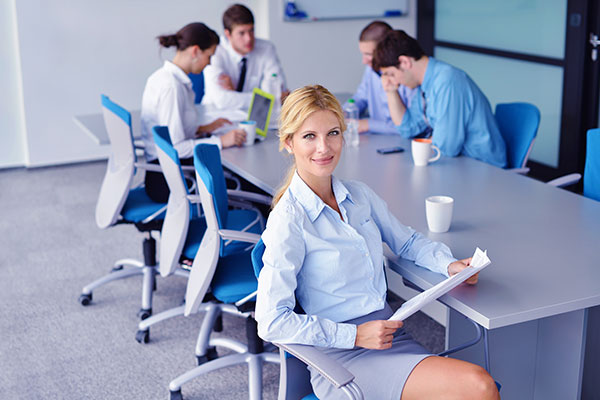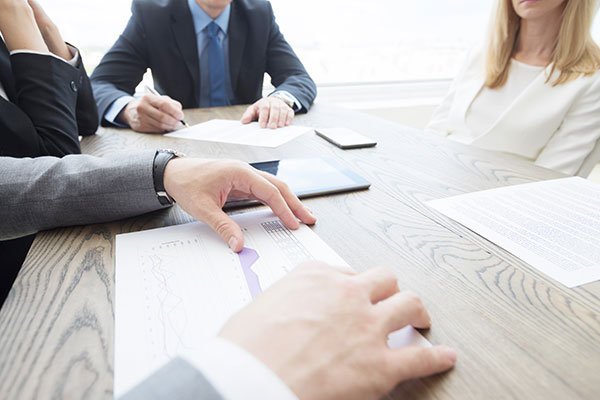 The video on this page will give you a 3 minute overview of the client portal that we use for every executive search.
You'll see that we give you access to all of our work product from the get go. Search firms are notorious for silence after initial brief and even when a candidate is presented it can be a little frustrating to see such a dearth of information on presentation of the candidate.
Our view is that once you have retained us, we work for you and as such you need to know how your executive search project is proceeding and what we're saying to market YOUR brand to potential candidates. The very notion of a retained search firm means that we don't view this an added feature but as an imperative.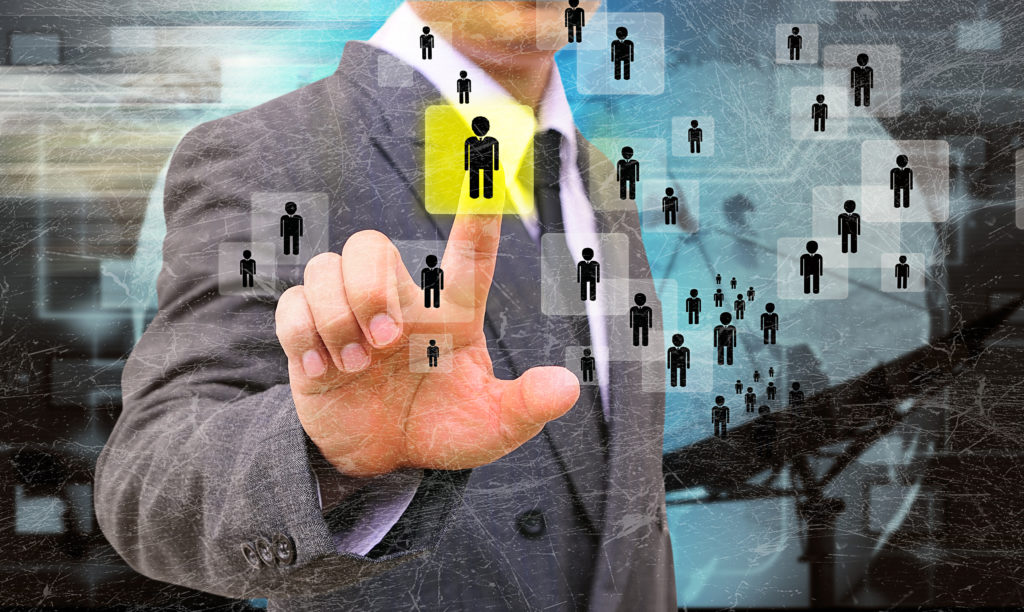 Our process of enhancing our search and selection with the Predictive Index suite of recruiting tools ensures exceptional employee retention.
We don't make this statement casually and in fact support it with a candidate retention guarantee that is among the longest in the executive search recruitment industry.
But the guarantee goes beyond that. Gateway is not an expert in organizational development but we're confident that if you allow us to show how the Predictive Index tools can help you to hire the best performing executive talent, you'll also see how that very same set of tools can be used to enhance and optimize the performance of the people that they manage.
Talk to us about the MyGateway process and how we can ensure that you hire only the very best executive talent.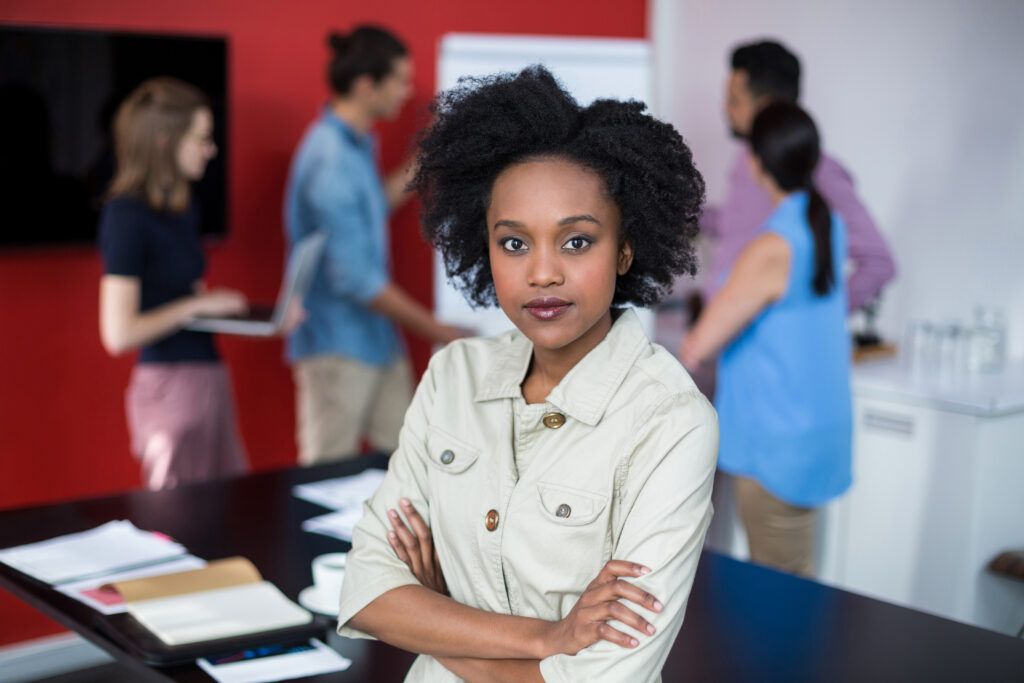 Enter your contact information below to see MyGateway in action: